Swiss PGDay 2023
Thursday, June 29 and Friday, June 30, 2023
OST Eastern Switzerland University of Applied Sciences, Campus Rapperswil (Switzerland)
This conference is all about PostgreSQL - the world's most advanced open source database. Take the opportunity to meet with other people interested in PostgreSQL in Switzerland.
Expect more details on our (extended) plans for 2023 soon.
Do you have questions or suggestions? Please let us know by e-mail: info@pgday.ch.
We are looking forward to welcome you!
The organizing committee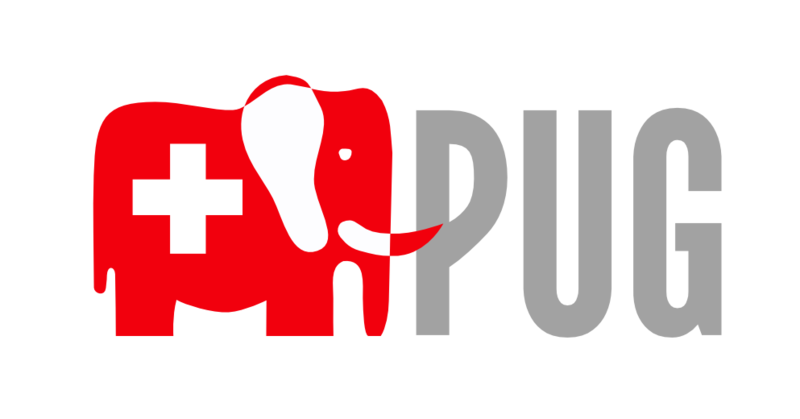 The Swiss PGDay is organized by the Swiss PostgreSQL Users Group (SwissPUG)
---